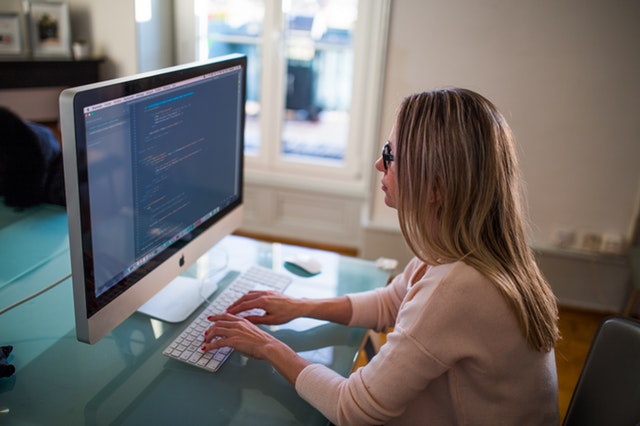 The Software Pre-Cert Pilot Program, recently announced by the U.S. Food and Drug Administration, shows that authorities are taking digital health inventions seriously. The program is geared toward building a new regulatory process for applications used in the prevention, treatment, and diagnosis of medical problems. The government's strategy – that is markedly different from how they regulate medical devices and new drugs – is one that is reasonable. Many digital wellness company founders and investors are applauding this move by the FDA. We are one of them.
Software plays a significant role in healthcare delivery now, but applications Is very different in design and implementation than pharmaceuticals and medical devices. Digital health deserves a new, agile approach from IT managed service providers and consultants, and it seems like that is exactly what the FDA intends. When regulators analyze new drug candidates or medical devices, the regulatory road is long and hard. Clinical trials are time-consuming and quite costly, and the FDA requires extensive data from each stage of the trial.
In these cases, regulators are looking at exactly how the medication or device performs, frequently in animals and then in humans. They wish to see data that indicates that not only can this new product not damage, but will supply the clinical benefit that the companies claim. With electronic health, its testing managed services and test environment management strategy is going to be different. As opposed to rigorously testing software, the FDA will be looking closely at the business behind it. Regulators want to confirm that the developers of wellness applications are adhering to the highest quality standards, and that the group isn't cutting corners.
The FDA has partnered with some of the biggest names in technology and health to modernize consumer health apparatus and applications. The agency just declared the companies who are the first to take part in its precertification pilot program under its Digital Health Innovation Action Plan. Apple, Fitbit, Samsung, and Johnson & Johnson are one of the nine companies within the program, meaning they'll collaborate with the FDA to make guidelines for different organizations to get FDA precertification based on their electronic health programs.
The FDA is trying to make it easier for consumers to have access to approved health apparatus and programs so that every person can take more responsibility for their own health. Consumers currently use wearable devices and wellness programs to evaluate general health and specific health conditions, even though the majority of these devices do not tolerate an FDA-approved stamp. The firms participating in this pilot program will help the FDA narrow down key metrics and performance indicators for precertification surrounding an organization's digital health software.
Software is key to this program because the FDA is not looking at individual devices made by those participating companies. Instead, the FDA will consult with Apple, Fitbit, along with others about what aspects should be included in an organization's digital health software in order for it to be "pre-certified."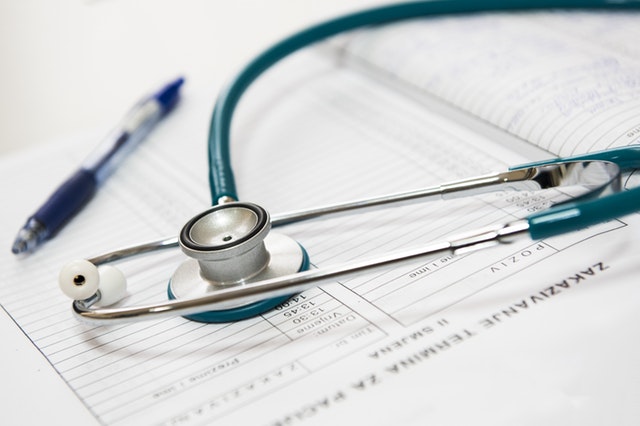 What could come after the FDA determines precertification rules is intriguing. According to the FDA's unique blog article concerning the pilot program, precertified businesses could submit less information to the FDA than ever before when seeking approval of a new digital health tool. Sometimes, a precertified company might not need to submit any info at all – it might launch the tool instantly and start collecting data. Essentially, if a corporation's health software is accepted, any device running on that program may be quickly (or immediately) considered accepted by the FDA as well.
The FDA is generally open to working with fresh, innovative companies in the consumer health space. However, tackling the electronic health market with adequate network security and services has been a challenge. Between all the wearable devices and committed health programs now available for any user to use, the FDA wants and should offer guidance to developers on how best to make better, more precise programs. This pilot program appears to be the FDA's most recent effort to provide that advice.
The participating companies agreed to give the FDA access to steps, testing software and software testing course they now use to develop, test, and maintain their software products and allow FDA officials execute onsite visits. The final guidelines for precertification will include rules made by the FDA with input from Apple, Fitbit, Samsung, along with another pilot businesses.
While there is no time period for the precertification guidelines to be published, this could mean big things for customer wearables and wellness programs in the future. The success of this program could make it easier for companies like Apple and Fitbit to create "FDA-approved" apparatus, marketing them as accredited medical devices. But this does not mean those tools will be more precise or medically sound than previously. The FDA does not govern medical devices as much as it does drugs, because of a different laws regulating apparatus. With time, lobbying has made it easier for devices to find the FDA's approval, even if the system poses serious security or efficiency concerns.
The devil is in the details. How strict will the FDA be when analysing algorithms that allow heart rate monitoring in wearables? How accurately do monitors need to measure pulse so as to be labelled "accurate" from the FDA? It's also uncertain how frequently precertified companies would have to upgrade the FDA about changes in their health software. Overall, this seems like a step in the right direction for both the FDA and electronic health firms – but we should still be cautious when confronted with a consumer device making medical claims.